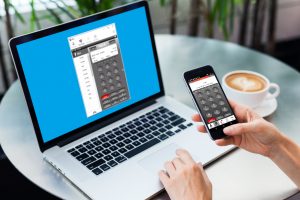 DTerm Emulation
MLC comes with support for Dterm Station display, Soft key support, Dial pad with Call control keys as well 32 standard feature keys. The interface is enhanced with mobile platform integration Audio control, Contacts, Call logs as well as Video and UC integration.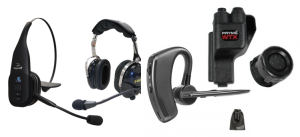 Bluetooth and Wired Headset Support
MLC works in sync with PBX commands for audio synchronization while providing intuitive & familiar platform specific operation for audio device control. Bluetooth & wired rugged & normal modes are supported including press and hold.

Off premise Access
MLC supports  NAT & NAT64 traversal support along with STUN, TURN & ICE for on IPv4 & IPv6 to enable access from any network given either the PBX or Firewall with IPv4 NAT traversal support at the minimum. Video capability can be easily supported over the top.
Secure Deployment
MLC implementation of NEC proprietary SIP is inherently secure from DOS and other such attacks unlike any standard SIP implementation while preventing fraud with secure SIP HTTP digest. For additional security a SIP ALG for simple deployment or session layer security for secure access can be added as required.
MLC DSS
Direct Station Selection feature is an add on with separate part number for Windows MLC to provide Direct station selection (DSS) and busy lamp field (BLF) as well as add on functionality for hospitality, call center solution as per NEC Univerge SV PBX capabilities. Once you purchase the feature and activate in LMS then the license becomes active and the administrator can enable the feature for the licensed users on the Customer portal for provisioning available for MLC and other products. Each key label can be modified by administrator and can be customized by user from the Windows MLC Mobile. To allow end user to label the DSS Key, MLC supports WebView to configure DSS key labels at supported portal web page. Distributor and Resellers must sign up customers for use of Customer portal for provisioning.
Android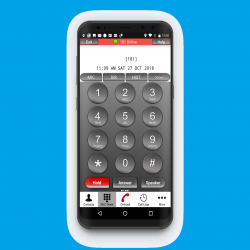 Windows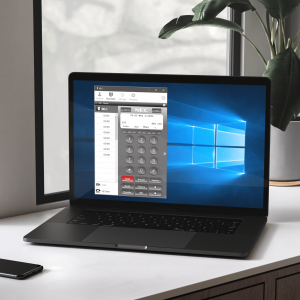 iPhone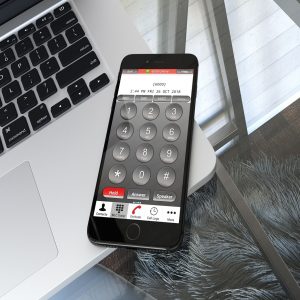 MAC